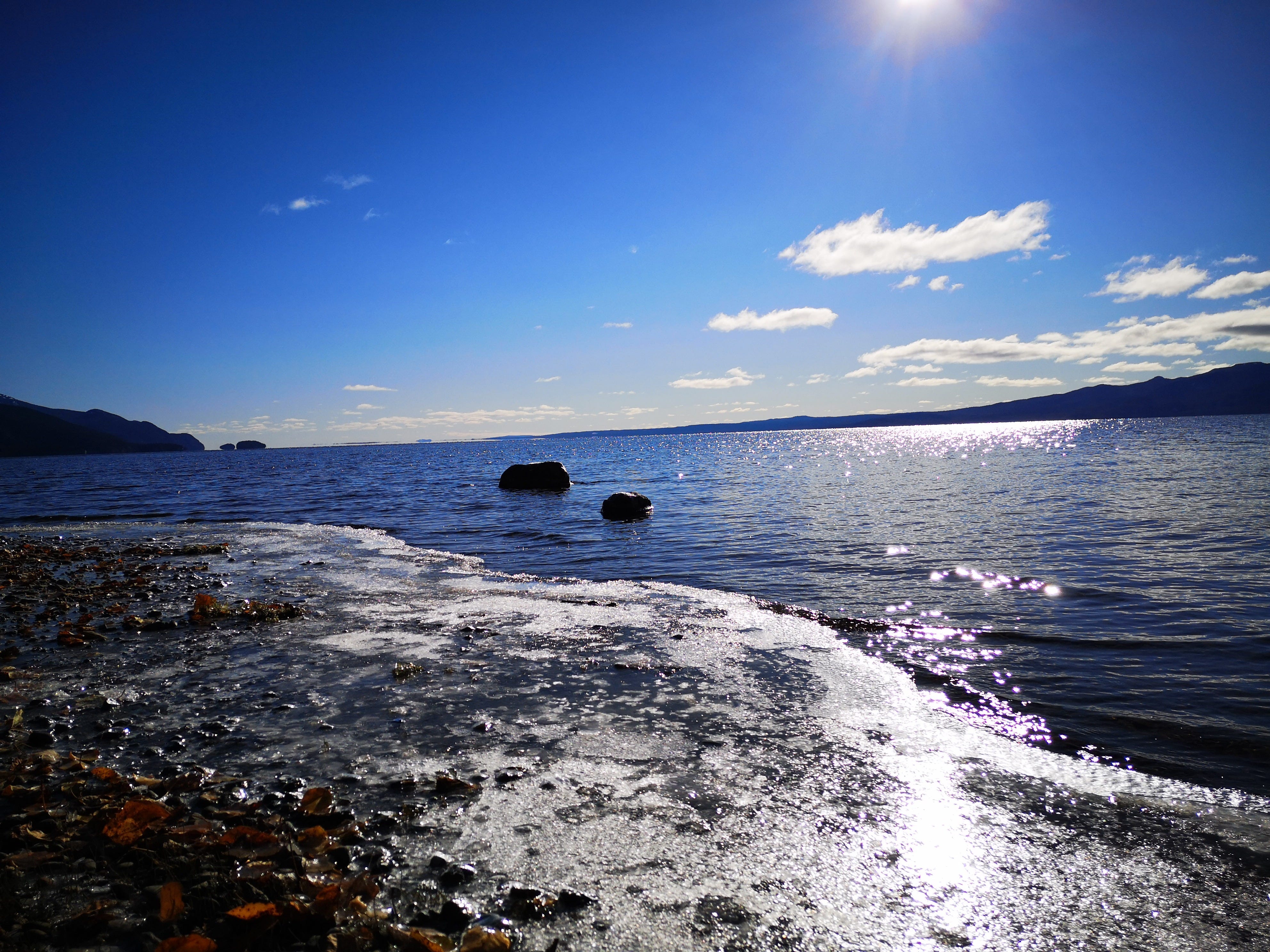 Front Page
Publications
Writing and Editing Services
Welcome!
Thank you for visiting my website!
Are you looking for someone to handle your writing, proofing and editing needs with care and attention to detail?
Would you like a customized 'Front Page' newsletter to commemorate a special occasion or accomplishment?
Or, do you need someone who will provide you with professional-quality desktop publishing?
If so, you have come to the right place.
I'm an award-winning journalist with more than 20 years of experience as a reporter and editor. I'm passionate about my craft and ready to put my skills to work for you.
If I can be of assistance, feel free to contact me. I would be happy to discuss details and rates.
You can reach me at 250-301-9234 (phone or text message) or via email at [email protected].
I look forward to hearing from you!

Jason Peters, Front Page Publications
My services include:
Writing
Proofing and editing
'Front Page' newsletters and desktop publishing
Photography

For more details, please click here.
"I cannot recommend Jason Peters any higher – he's the best writer I had the pleasure of working with in my long career, and I worked with many exceptional writers. Beyond that, his character and dedication to a topic were what set him apart from others. He always did the right thing and found the best angle on stories. If you have the opportunity to work with him, take it – communications, advising, acting as a representative. Any and all of those, Jason is exceptional and will help you achieve specific and challenging goals."
Jim Swanson, former newspaper editor and current Managing Partner of the Victoria HarbourCats Baseball Club
"I've worked for both print and digital publications from Postmedia to the Prince Rupert Daily News; Jason is among the top five journalists in terms of talent and discipline I've had the honour of working with. His attention to detail is uncanny and he writes with insight, style and elegance. He is an all-too-rare example of an accomplished veteran practitioner of the craft."
Rodney Venis, social media manager and former journalist
"I have worked with Jason on various writing projects over the past five years and have always found his work to be professional, clear, engaging and authentic. I am always astounded at his ability to take my very vague outline and make it exactly what I was hoping to express, but unable to do. He is reliable, dependable, and an absolute pleasure to work with. I highly recommend him."
Aimee Cassie, CEO, Spirit of the North Healthcare Foundation